Warranty
Much like Weston Motors, Lubrico is recognized for being a trusted and reliable family owned business. Providing peace of mind since 1977, Lubrico Warranty has specialised in mechanical breakdown protection for more than 30 years. The family owned company is a leader in the extended warranty industry due to their dedication to offering a high level of customer satisfaction through reliability, service, and continuous product development as well as their commitment to providing the utmost in peace of mind protection.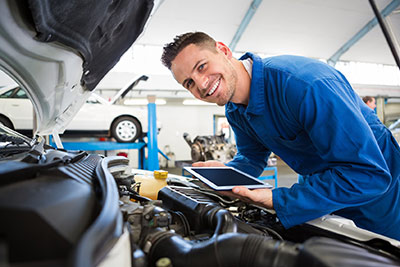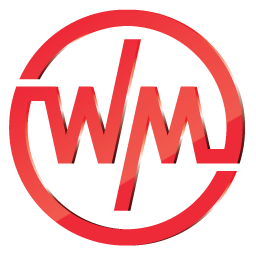 Purchase with

Weston Motors

Certified Advantage, and you will receive the phenomenal Lubrico Superior Warranty!

**Please see one of our skilled sales representatives at Weston Motors for complete details of coverage, premium, and vehicle eligibility - Parts and labour not included**
Lubrico offers a wide range of coverage options, from their 3 month "Limted PowerTrain Protection" to the most comprehensive coverage, the "Superior Protection", which includes coverage for your air conditioning, brakes, engine, electrical components, roadside assistance, transmission and more! Each policy is fully insured by Northbridge General Insurance Corporation, one of the oldest property and casualty insurance operations in Canada.
*NOTE: Information provided on this page is superseded by the terms and conditions of the warranty contract and are subject to change at any time. Please contact for complete details.