Warranty
Much like Weston Motors Inc, Lubrico is recognized for being a trusted and reliable family owned business. Providing peace of mind since 1977, Lubrico Warranty has specialised in mechanical breakdown protection for more than 30 years. The family owned company is a leader in the extended warranty industry due to their dedication to offering a high level of customer satisfaction through reliability, service, and continuous product development as well as their commitment to providing the utmost in peace of mind protection.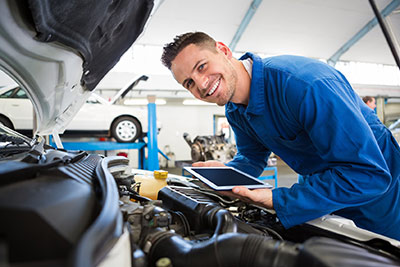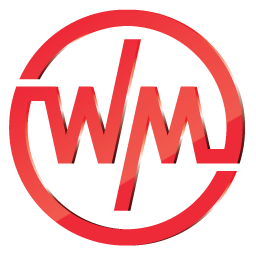 Premium Coverage Options Available! Only at Weston Motors Inc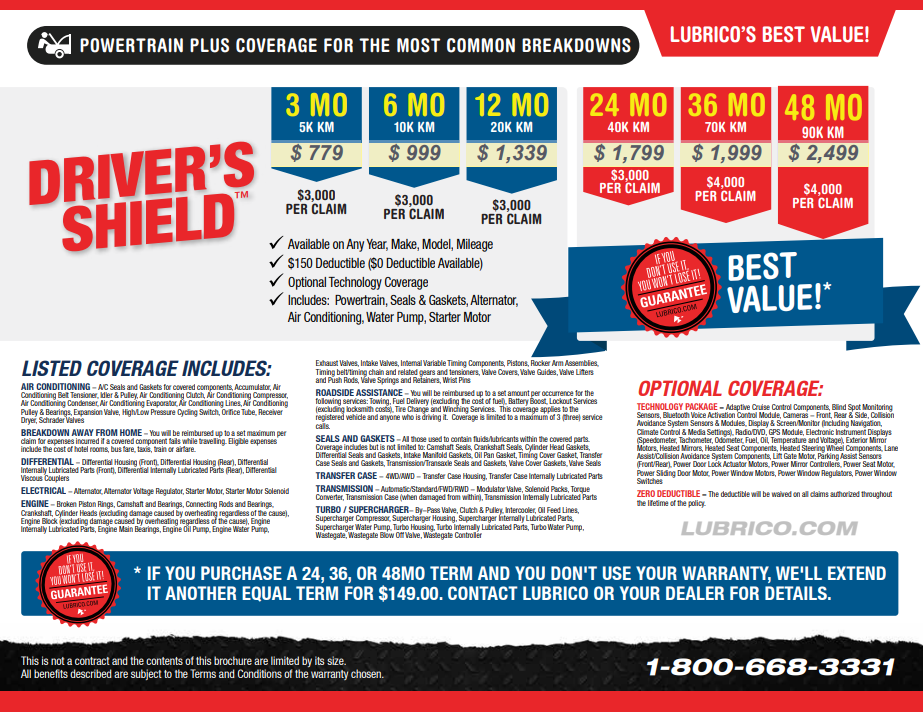 **Please see one of our skilled sales representatives at Weston Motors Inc for complete details of coverage, premium, and vehicle eligibility**
Lubrico warranties continue to evolve to meet the needs of Canadian drivers and dealers. As vehicle technology and mechanical systems change, our warranties have always been one step ahead. Lubrico warranties offer coverage for used vehicles of any make, model, year, or mileage. All warranties are transferable and renewable and coverage applies anywhere in Canada and the USA.
*NOTE: Information provided on this page is superseded by the terms and conditions of the warranty contract and are subject to change at any time. Please contact for complete details.