100% Approved Financing!
Same Day Approvals.
Apply Now!
Guaranteed Same Day Approvals


Two Simple Options For Guaranteed Financing Approvals!
1. Prime Financing With All Major Banks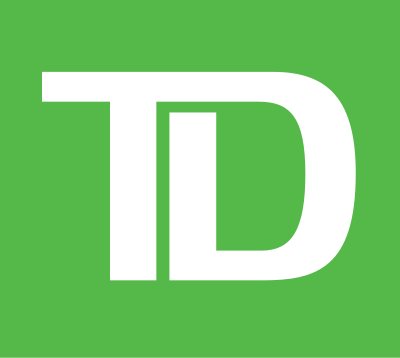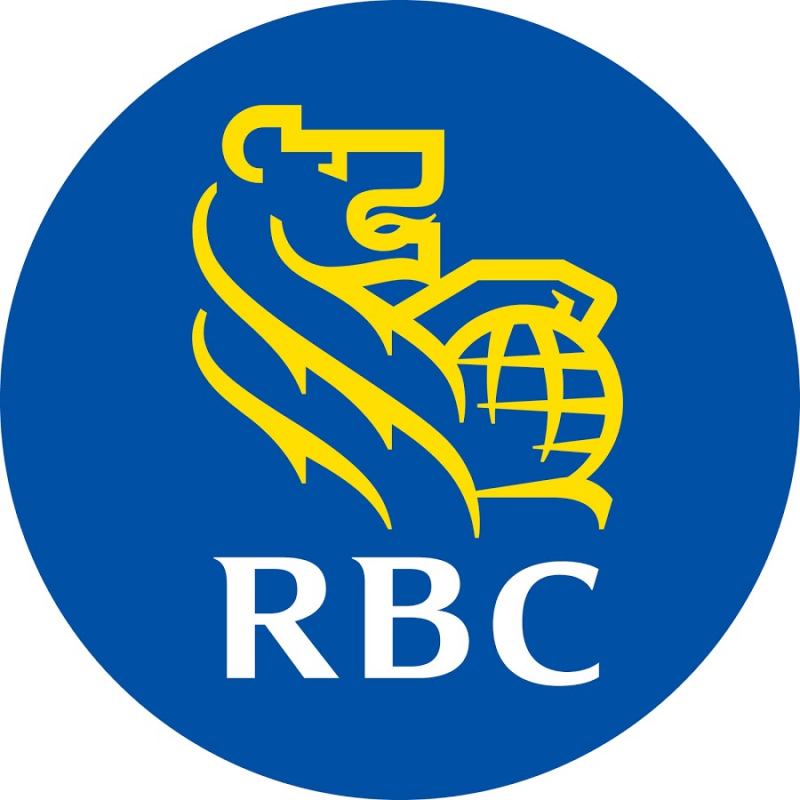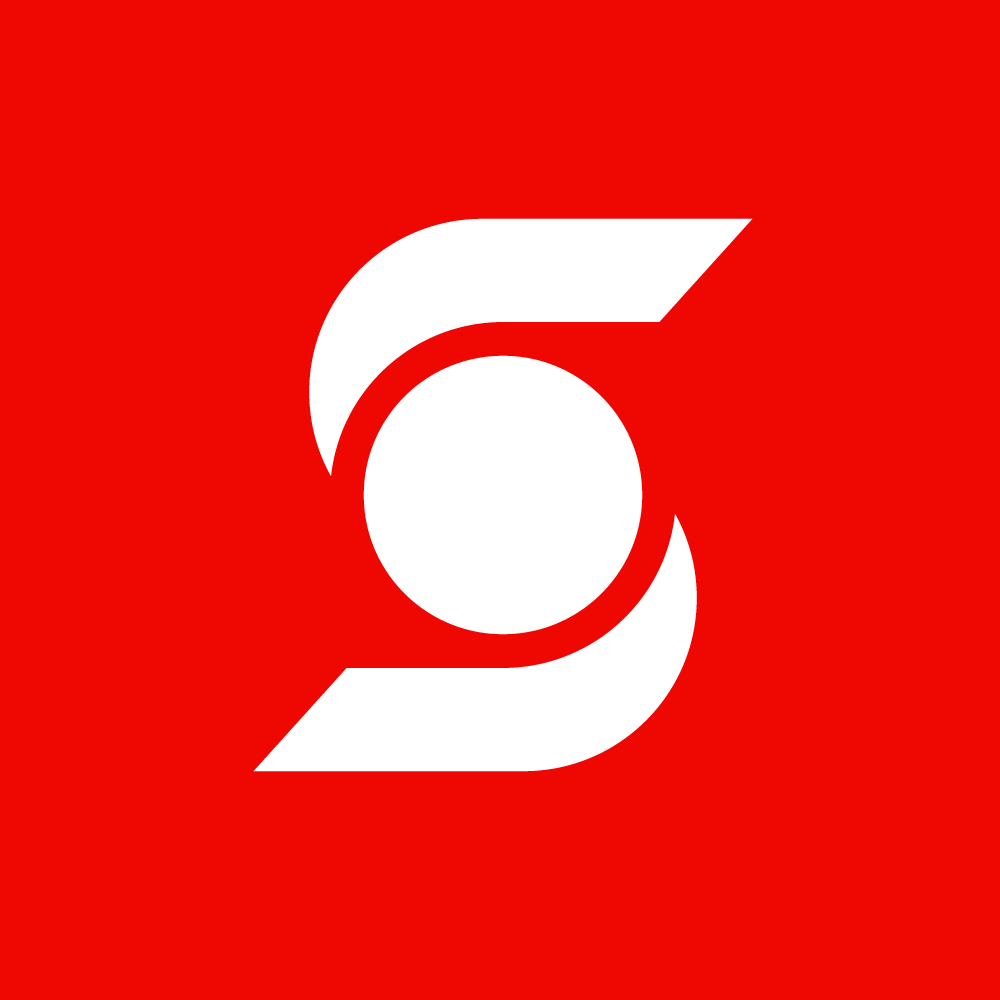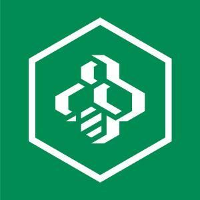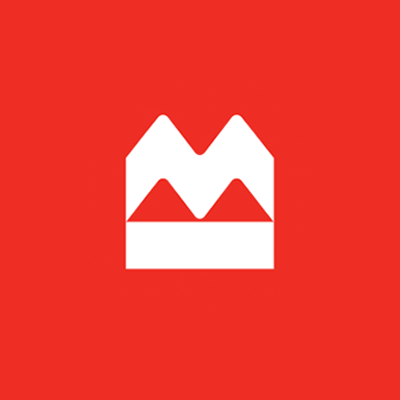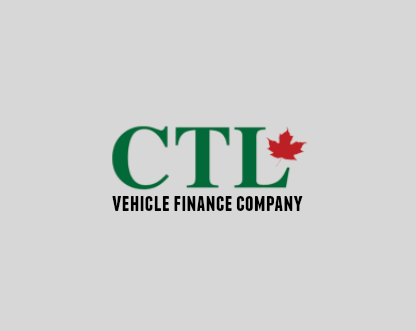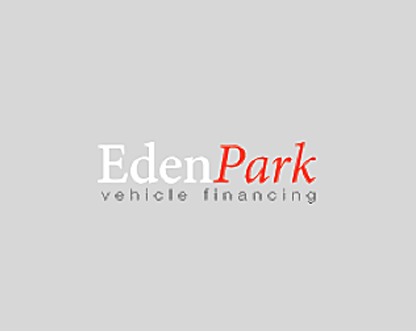 Fill in our Online Credit Application and one of our Finance Managers at Weston Motors Inc will contact you within two business hours to walk you through the next steps.
We have over 45 years of relationships with all major banks and lenders to ensure you receive a fast approval with the lowest possible rate.
At Weston Motors Inc we guarantee to offer loans at extremely low interest rates to ensure you aren't paying more for your car than you need to!
Finance terms from 6 - 84 months available dependant on the vehicles' year.
Open loans available at monthly and bi-weekly rates.
2. Weston Motors Finance Inc - We Will Finance You!
Need an Auto Loan? You've come to the right place! Weston Motors Finance Inc accepts all credit types - good credit, bad credit, and even bankruptcy!
No matter what credit situation you have, we have a solution for you!
Get approved within two business hours - with no credit check and no harm to your credit score.
Apply directly to Weston Motors Inc for your credit loan, and pay in house. Buy here, pay here!
Our team works for you! Weston Motors Inc has a reputable and knowledgable sales and finance team, who have been around for over 45 years to guide you in the right way.
Interested in knowing more? Fill in our credit application or give us a call today 416-248-2291